Rio Tinto - Arizona, USA
Resolution Mine, No 9 shaft - Shaft piping couplings
During 2019 Hydromine™ Projects International, manufactured and supplied the couplings for 3 x +/- 2,500m / 8,203 ft long columns at Rio Tinto, no 9 shaft in Arizona USA. The installation consists of 1 x DN250 / 10" pump column and 2 x DN200 / 8" glycol columns that will be used for cooling the mine. The couplings supplied are the HMP™ Hydraulic coupling that is used on plain ended pipes. The couplings not only joins the pipes, each coupling also acts as an expression joint. Allowing for contraction and expansion when temperatures changes. The use of the HMP™ hydraulic coupling reduces installation time of the pipes and cuts all welding cost of flanges, sleeves or tapered couplings. The HMP™ Hydraulic coupling is 25 MPa / 2326 psi rated and the best solution for vertical shaft piping.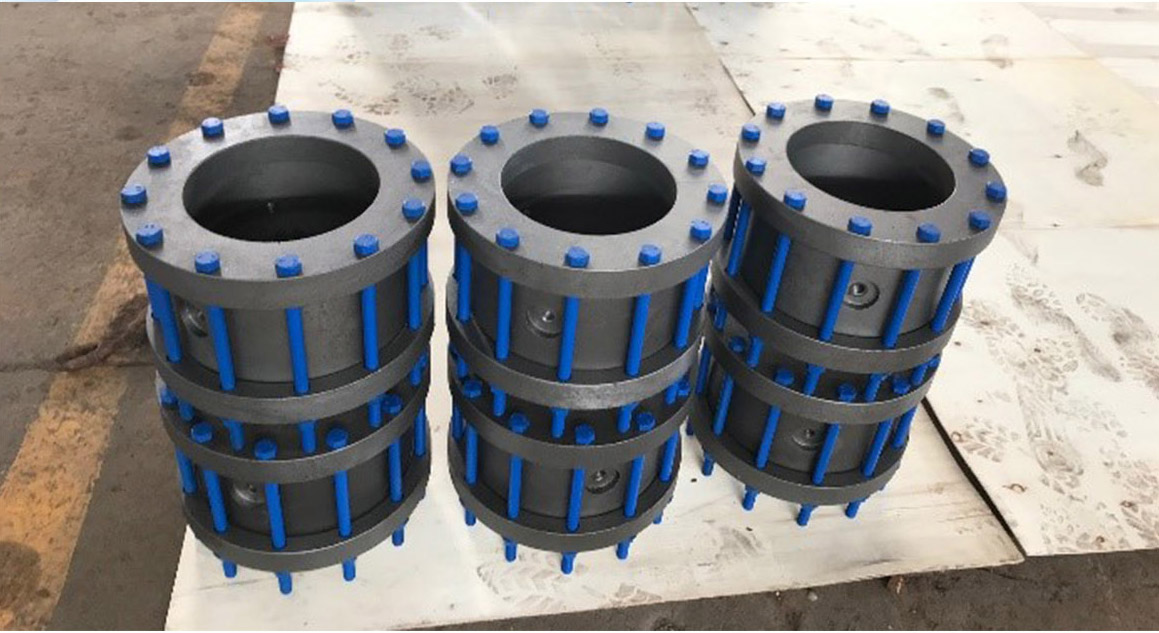 Ivanhoe Kipushi Project  - DRC
Supply and fabrication of a high pressure pump column for Ivanhoe Kipushi Project in the DRC.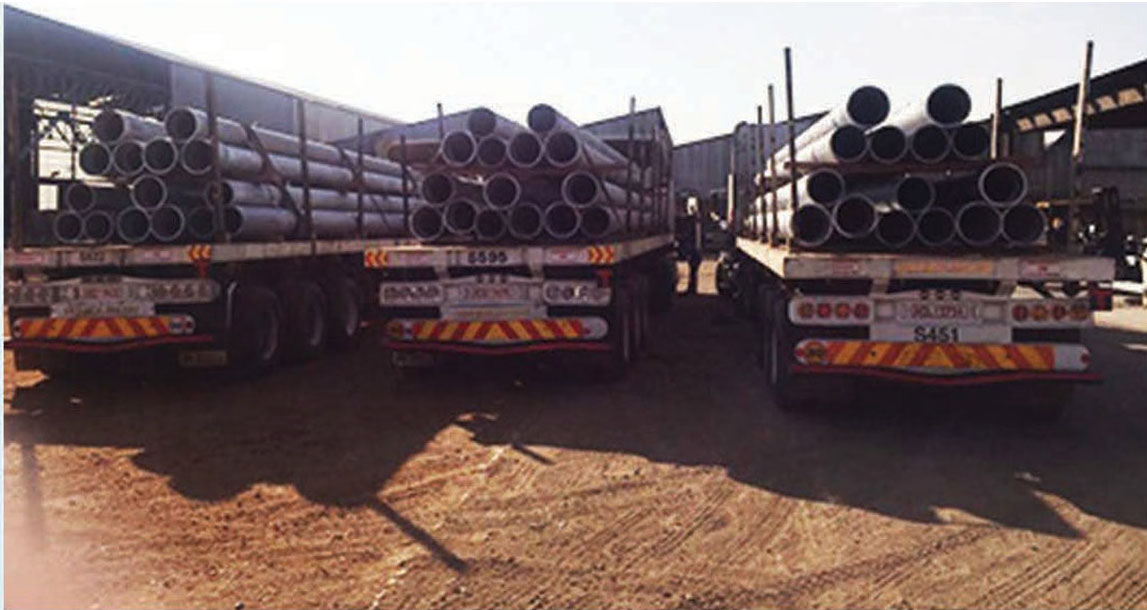 Vedanta - Hindustan Zink, India
Rampura Agucha Mine - Pressure Reducing Stations
Hydromine™ Projects International manufactured and supplied all the potable water and service water pressure regulation stations for the underground mine.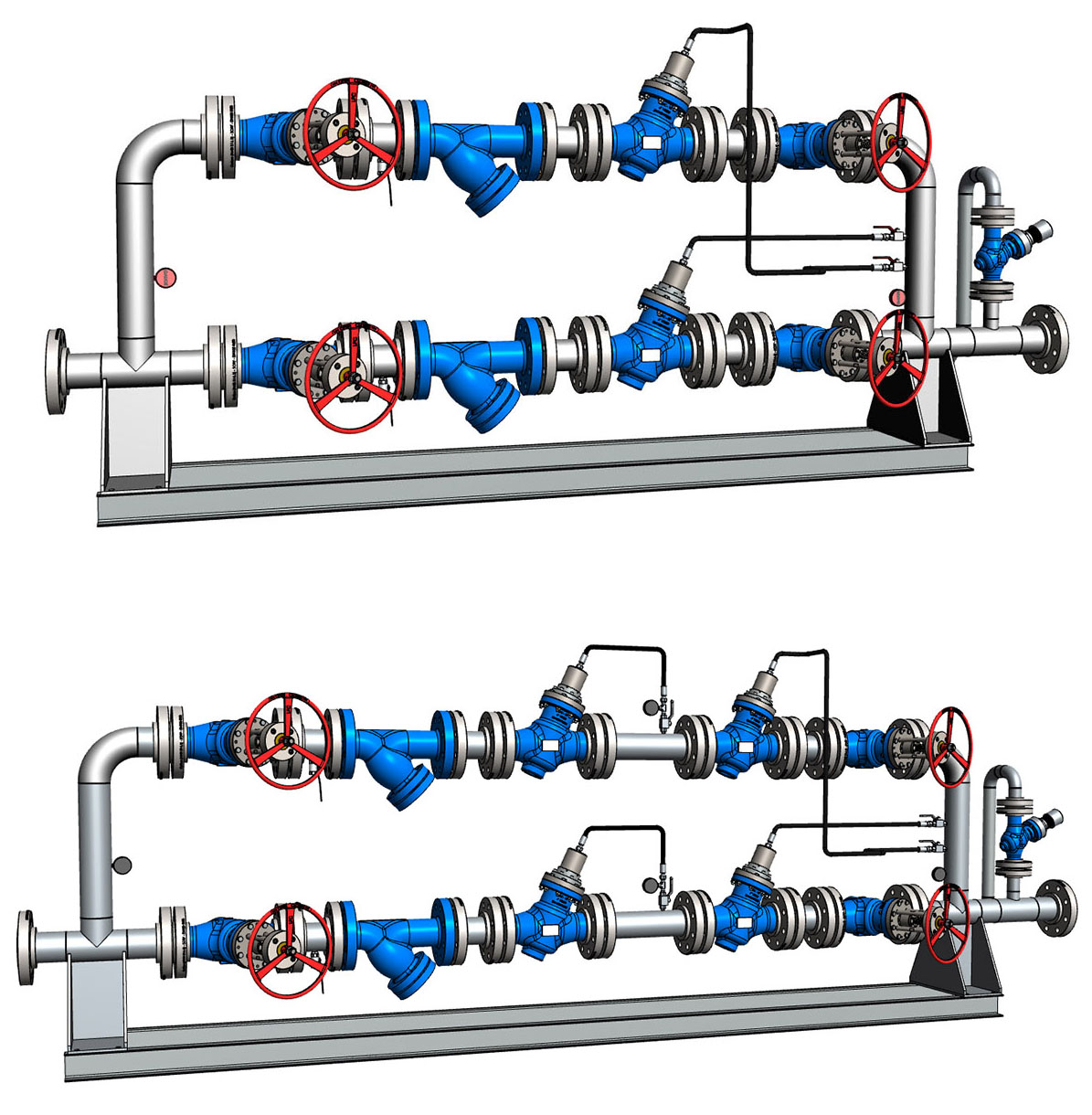 Shaft coupling installation
Hydromine™ Projects International manufactured and supplied 1 x DN300 and 1 x DN250 dewatering columns for the newly sunk shaft of approximately 1000m / 3,281 ft deep. The columns were successfully commissioned & the client is very happy with the product.
CONTACT US

+230 5773 9126

  
JurisTax Ltd, Level 3, Ebene House,
Hotel Avenue, 33 Cybercity, Ebene,
72201, Republic of Mauritius